Recreation
BOWLING CENTER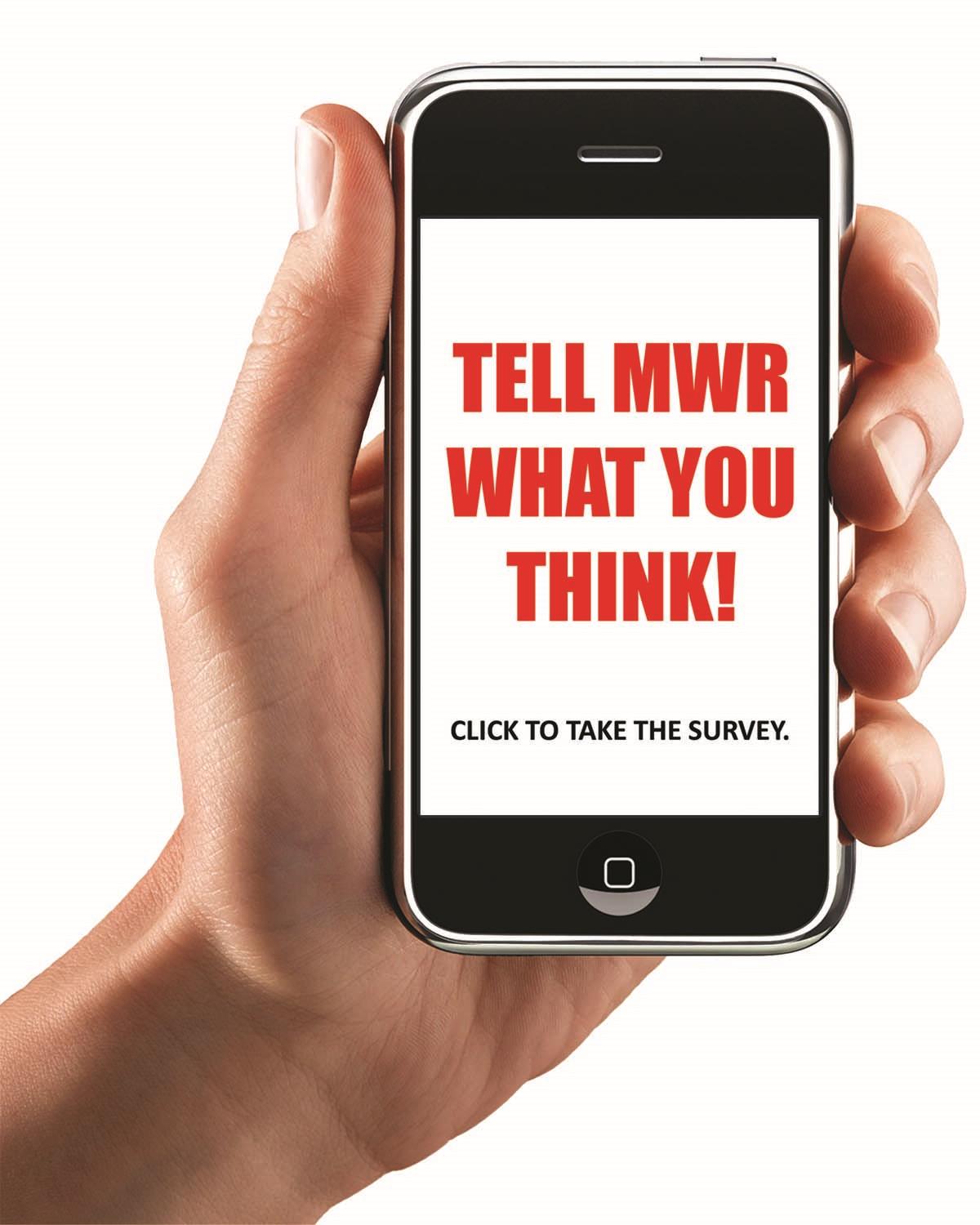 Bowling Centers includes 16 automatic scoring lanes with option for bumpers, bowling leagues for all ages, open bowling, a pro shop and SPINZ Hand Crafted Food. At our bowling centers you can join a league, play in a tournament, or even sign your little one up for youth bowling.
Private party rooms include a satellite television and a pool table, which is great for birthday or office parties. The center offers special rates for bowling league members and outstanding birthday and group party rates.

NAVY COMMUNITY RECREATION: TICKETS & TRAVEL
The Information, Tickets and Travel(ITT) office has discounted tickets for area tours, attractions, museums, amusement parks, seasonal attractions and hotel vouchers.
LIBERTY ZONE
Open to military E1-E6 single or unaccompanied, the Liberty Zone is equipped with high-definition television, leather recliners, free Wi-Fi, laptops and gaming stations for Xbox 360, Xbox One and PlayStation 4 with all the latest games! It also features free movie showings and popcorn daily!
Liberty is an exciting program that enhances the quality of life and well-being of service members at NSA Bethesda and other bases around the world. Liberty promotes team building, camaraderie and offers structured activities, tournaments and tours in an alcohol-free environment. Eligible participants are military E1-E6 single or unaccompanied ages 18 years and older as well as Wounded Warriors and their non-medical attendees.
Liberty staff places emphasis directly on involving service members in planning future activities by conducting focus groups on a semi-annual basis. A focus group gives service members a forum to express their needs and interests in an informal, non-threatening setting. New events and activities are continuously added and programs change seasonally.
Liberty also coordinates trips for its patrons. Sign up for trips at the Liberty Zone. Liberty trips that are open to all patrons are known as Adventure Bound